Ouch Black Pleasure Furry Legcuffs
Ouch Black Pleasure Furry Legcuffs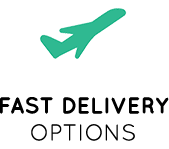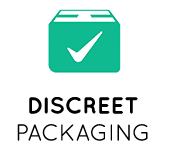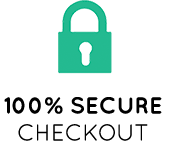 Customers Recently Bought These
Product Description
Black Fluffy Restraints
Play around and lock up your lover with these great and naughty Ouch Black Pleasure Furry Legcuffs by Shots Toys. They're made from strong and sturdy metal with faux fur over the cuffs for maximum comfort and enjoyment. They're perfect for using around the ankles to restrain the legs but can also be used around the hands to restrain the wrists. The locking mechanism has a quick-release button in case you lose both keys so you can remove them as soon you need to. They're perfect for kinky couples wanting to try some light bondage in the bedroom, no matter if you're new to bondage or have some experience already.
Additional Information
How it feels
Material: Faux fur, Metal
Essential info
Product Code: OU009BLK
Manufacturer: Shots Toys
Brand: Ouch
To be used by: Women and men
Colour: Black, Silver
Type: Restraints
Extra features: Fluffy, Adjustable, Comfortable
You'll Love These Products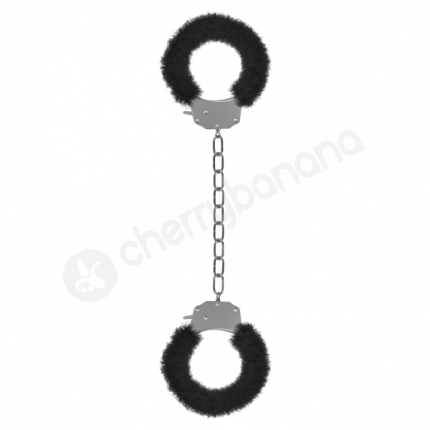 Ouch Black Pleasure Furry Legcuffs
Black Fluffy Restraints
Sort by:
Showing 2 reviews
Show:
If you're into a bit of bondage it's a good starter and you can buy other more restraint items but you need to have a safe word or you get a little marked if they are worn behind the back and become uncomfortable. On the ankles is a great spot. Will not draw a theme, you work it out, but the product itself is good.
Really great cuffs, they can be used on the legs and the wrists. They're comfortable and lock in place easily. They remove easily as well. Great for couples like us.
Showing 1 to 2 of 2 reviews