Comfortably Numb Spearmint Deep Throat Spray 29ml
Comfortably Numb Spearmint Deep Throat Spray 29ml
Spearmint Flavoured Deep Throat Spray - 29ml (1oz) Spray
In Stock
Best Seller
Back In Stock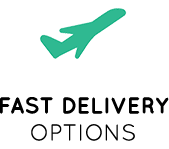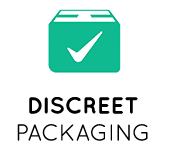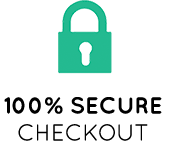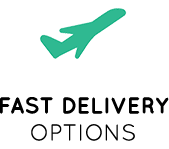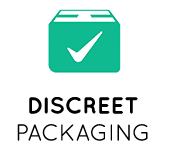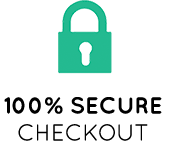 Product Description
Spearmint Flavoured Deep Throat Spray - 29ml (1oz) Spray
Let this 29ml (1oz) Comfortably Numb Spearmint Deep Throat Spray numb your throat so you can take it deep! The spearmint flavour enhances her taste buds while he enjoys a long and sensual deepthroat. This spray will slightly numb her throat, removing the gag reflex and making it much easier to deepthroat a penis. Take it with you wherever you go, who knows when you'll need it!
Key Features:
Slightly numbs throat to enhance oral sex
Great for taking it deeper
Spearmint flavour to delight your taste buds
Easy spray applicator for easy use
Fast acting for great results
Additional Information
Essential info
Product Code: PD9563-88
Manufacturer: Pipedream
Brand: Comfortably Numb
To be used by: Women and men
Type: Deepthroat spray
Extra features: Numbing, Deepthroat, No gag reflex, Spearmint flavoured
Flavour: Spearmint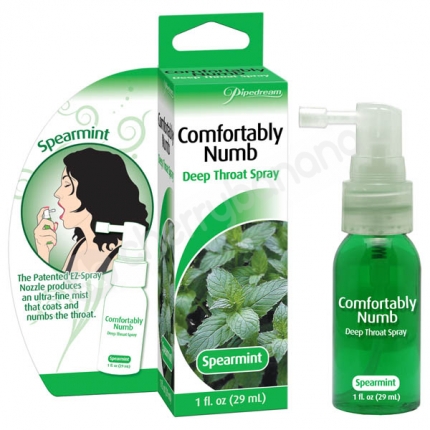 Comfortably Numb Spearmint Deep Throat Spray 29ml
Spearmint Flavoured Deep Throat Spray - 29ml (1oz) Spray
$14.99
Sort by:
Showing 1 review
Show:
Very strong flavour but works extremely well. It numbs the back of the throat for that deeper pleasure.
Showing 1 to 1 of 1 review