Silicone Moist Personal Lubricant 118ml
Silicone Moist Personal Lubricant 118ml
Silicone Personal Lubricant - 118ml (4oz) Bottle
In Stock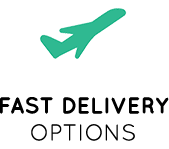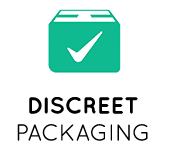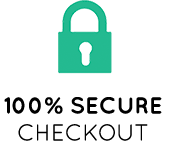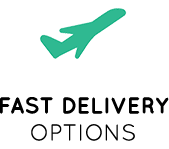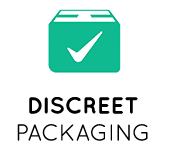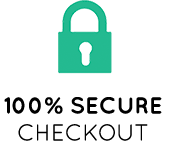 Product Description
Silicone Personal Lubricant - 118ml (4oz) Bottle
This 118ml (4oz) Silicone Moist Personal Lubricant is the clear choice in personal pleasure and voted best lubricant by Women's Health Magazine. It's perfect for all kinds of sex acts including anal sex, vaginal sex, foreplay, masturbation and using sex toys. The silicone-based formula is a crystal clear, non irritating, friction-free and perfect for all of your intimate sexual encounters. Use it with someone you love or try it with your favourite pleasure toy for maximum enjoyment. Silicone Moist Personal Lubricant will not stain and is easily removed with water after the fun. It's unflavoured, unscented and is latex and condom compatible. The easy dispenser makes reapplying a dab easy and hassle-free so you can focus on the pleasure at hand.
Additional Information
How it feels
Lube purpose: Sex, Sex toys, Masturbation, Anal
Lube type: Silicone-based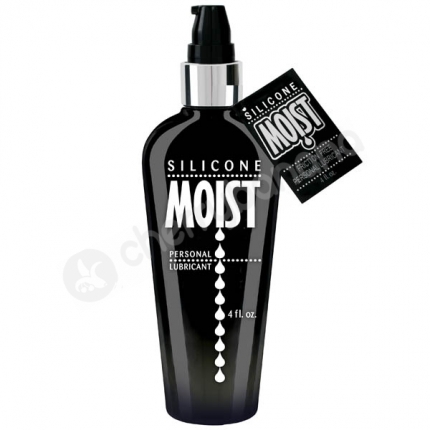 Silicone Moist Personal Lubricant 118ml
Silicone Personal Lubricant - 118ml (4oz) Bottle
$24.99
Sort by:
Showing 1 review
Show:
The best I've ever used! Non sticky and easy to clean. Great!
Showing 1 to 1 of 1 review