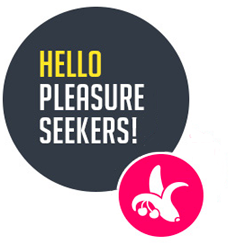 Welcome to Cherry Banana - We're an online sex shop in Australia that caters to any sexual preference or kinky desire. Whether you're married, dating, single or just knockin' boots, you'll find everything you could possibly need to flavour your sex life.
Discover Cherry Banana Toys including our TV famous Cherry Dolls, or shop from our huge assortment of sex toys, bondage gear, sexy lingerie and sex essentials like condoms and lubricants.
Delivery is guaranteed to be discreet and it's free for orders $100+ in Australia or New Zealand. Each order is dispatched from our distribution center in Sydney, Australia, where we have over 4000 sex toys and adult products on hand.
With over 100,000 orders shipped and 15+ years in the adult sex toy industry, we know a lot about sex and helping others get the most out of it - so don't be shy - we are here to help with any questions, concerns or curiosities you might have. In 2019 we were winners of Australia's Best Online Adult Retailer award.

You can shop with complete confidence at Cherry Banana with our no-hassle 90 day returns policy, our super discreet delivery and packaging policy and our super discreet billing policy.
Earn loyalty dollars and SAVE!
You can earn loyalty dollars by making a purchase or by writing reviews on the Cherry Banana website. Think of this as Cherry Banana currency - you can use it to save money when shopping with us - or better yet - get your next order for FREE! You can learn more about our loyalty dollar program on our loyalty dollars page.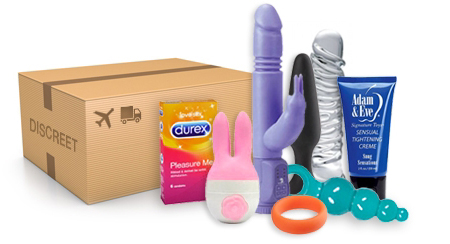 ---
We're rated Excellent on Trustpilot with 900+ reviews and counting
We're rated Excellent on Trustpilot with 900+ reviews and counting