Lure Pheromone Scent Spray For You & Me 74ml
Lure Pheromone Scent Spray For You & Me 74ml
Unisex Pheromone Spray - 74ml (2.5oz) Bottle
In Stock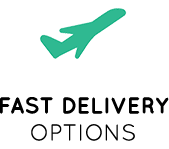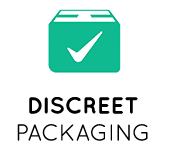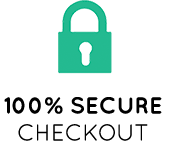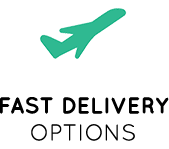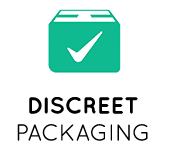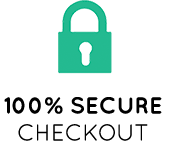 Product Description
Unisex Pheromone Spray - 74ml (2.5oz) Bottle
Increase your sexual desirability with this 74ml (2.5oz) Lure Pheromone Scent Spray For You & Me by Topco. This unisex pheromone spray is from the best selling Lure collection. It's a scientifically designed pheromone-based fragrance that will improve your sexual chemistry and attraction.
Using this pheromone spray is a really simple process. Just apply a few sprays to your desired body parts, perhaps your neck and wrists, and go about your day. You'll feel much more confident and sexually radiant.
Citrus bergamot dominates the top notes and evolves into Aquatic heart of Rain Accord, Ivy, Cardamom and Ginger; followed by a dry down of Tea Leaves and Sandalwood.
Key Features:
The latest from best-selling Lure pheromone collection
Scientifically designed pheromone-based fragrance for any gender
Based on the chemistry of the attractant, alpha-androstenol
Sleek packaging for sexy shelf appeal
Proudly made in the USA
Additional Information
Essential info
Product Code: 1033335
Manufacturer: Topco
To be used by: Women and men
Type: Pheromone spray
Extra features: Pheromones, Spray bottle
Lure Pheromone Scent Spray For You & Me 74ml
Unisex Pheromone Spray - 74ml (2.5oz) Bottle
$43.99
Sort by:
Showing 1 review
Show:
Pleasant and enticing aroma and with the combination of infused pheromones it is a perfect combination to include in any romance. The inclusion of science behind the aroma can only enhance a positive outcome from use at any time for anybody.
Showing 1 to 1 of 1 review