Berman Center Universal Toy Cleaner 185ml
Berman Center Universal Toy Cleaner 185ml
Sex Toy Cleaner - 185ml (6.28oz) Pump Bottle
In Stock
Best Seller
$13.99
Or 4 payments of $3.50 with

Learn more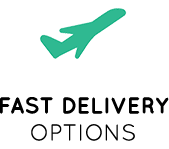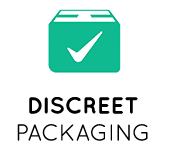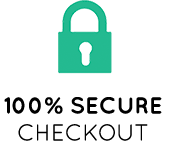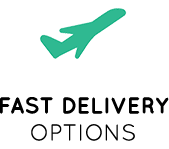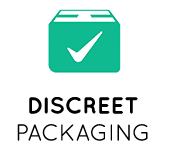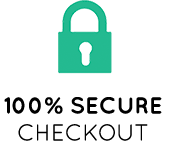 Product Description
Sex Toy Cleaner - 185ml (6.28oz) Pump Bottle
Laura Berman, LCSW, PhD has been working as a sex educator and therapist for 20 years, and is considered a leader in her field. Her latest book, ''Real Sex for Real Women'' is an international Best Seller.
This 185ml (6.28oz) Dr. Laura Berman Intimate Basics Universal Toy Cleaner is designed to keep your sex toys fresh, healthy and hygienically clean, ready for you to play with them when you're feeling randy. This cleaner contains Triclosan, an anti-bacterial agent that fights and erradicates bacteria. Apply a few small sprays of this toy cleaner before and after you play with your toys and have complete peace of mind that you're playing safe.
Additional Information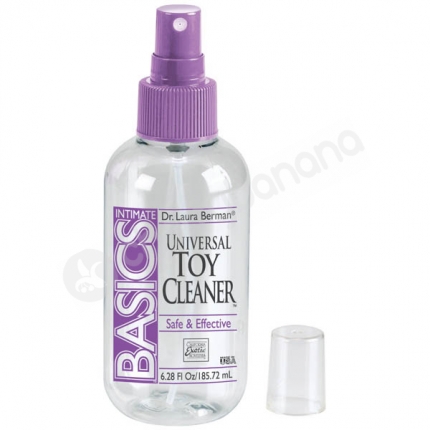 Berman Center Universal Toy Cleaner 185ml
Sex Toy Cleaner - 185ml (6.28oz) Pump Bottle
$13.99
Sort by:
Showing 3 reviews
Show:
Great product to use to clean your sex toys. Highly recommend this product.
Works well. Great for cleaning in the shower.
Makes clean up a lot easier.
Showing 1 to 3 of 3 reviews