Heavenly Nights Chocoholic Flavoured Body Sauces 4 Pack
Heavenly Nights Chocoholic Flavoured Body Sauces 4 Pack
Flavoured Body Sauces - 4 x 50ml (1.7oz) Bottle Set
In Stock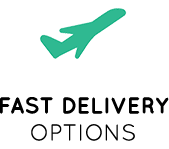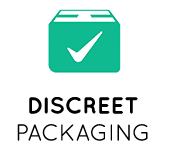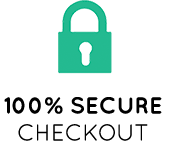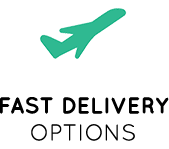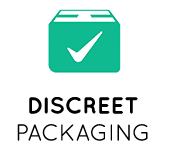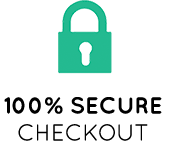 Product Description
Flavoured Body Sauces - 4 x 50ml (1.7oz) Bottle Set
The Heavenly Nights Chocoholics Kit comes with four mouth-watering flavours that turns the skin into a sensual dessert. Included are: Chocolate and Kahlua, Strawberry and Champagne, Chocolate and Cointreau, and Chocolate and Irish Cream. Apply the Chocolate and Kahlua on the back of your partner's knee and slowly lick it off while working your way tantalizingly up and down the leg. Coat one nipple in Chocolate and Cointreau and the other in Strawberry and Champagne for a contrasting flavour that will have you both moaning for more.
Make a Chocolate and Irish Cream trail down to their naval and keep it going further down for an oral experience that's as tasty as it is hot. If you know someone that can never get enough chocolate this is the gift for them. Perfect for bachelorette parties so the newlyweds can truly enjoy their honeymoon. Mix the flavours up and use your lover's body as a pallet for our fine chocolate experience. All of the body sauces are water based and come in 50ml (1.7oz) jars so you'll have plenty to experiment with.
Flavours Included:
1 x 50ml (1.7oz) Chocolate & Kahlua
1 x 50ml (1.7oz) Strawberry & Champagne
1 x 50ml (1.7oz) Chocolate & Contreau
1 x 50ml (1.7oz) Chocolate & Irish Cream
Additional Information
Product measurements
Pack size: 4 pack
Volume: 50ml (1.7oz) each
Essential info
Product Code: HNAK-20
Manufacturer: Heavenly Nights
Type: Body sauces
Extra features: Great tasting
Flavour: Chocolate, Assorted
Customer Reviews
This product isn't reviewed yet.
Write your own review and earn $1 in loyalty dollars.
Write review and earn $1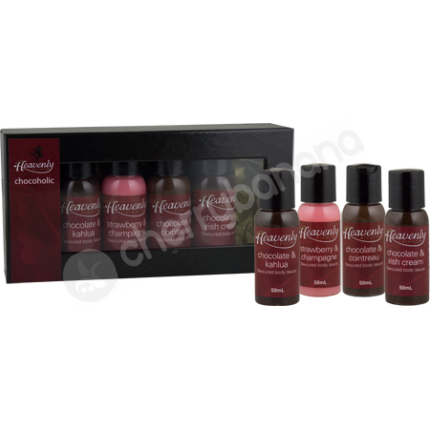 Heavenly Nights Chocoholic Flavoured Body Sauces 4 Pack
Flavoured Body Sauces - 4 x 50ml (1.7oz) Bottle Set
$24.99