Mr. Thick Penis Enhancer Cream For Men 44ml
Mr. Thick Penis Enhancer Cream For Men 44ml
Penis Enhancer Cream - 44ml (1.5oz) Tube
In Stock
Best Seller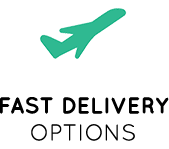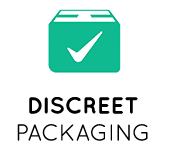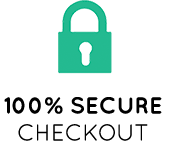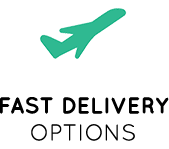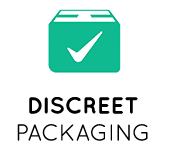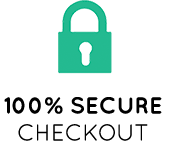 Product Description
Penis Enhancer Cream - 44ml (1.5oz) Tube
Rub this specially formulated 44ml (1.5oz) Mr. Thick Penis Enhancer Cream For Men all over his penis and watch as it grows and thickens. With heat giving properties, this unique formula is designed to stimulate a maximum erection - and it works! It's pleasant to use, easily absorbed and sweet smelling for greater effect. Not only will you be happy with the results, but she'll be happy with every thrust! Apply the cream according to the instructions in the pack and have the penis you've always wanted.
Additional Information
Essential info
Product Code: PD9833-00
Manufacturer: Pipedream
To be used by: Men
Type: Penis thickening cream
Extra features: Thicker penis, Larger penis
Flavour: Unflavoured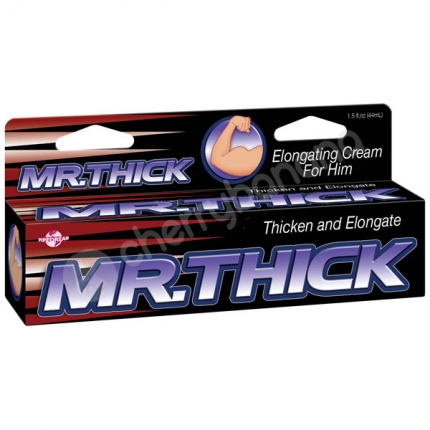 Mr. Thick Penis Enhancer Cream For Men 44ml
Penis Enhancer Cream - 44ml (1.5oz) Tube
$14.99
Sort by:
Showing 1 review
Show:
Have only been using this product for a short time, but it feels great on my penis, and I enjoy applying it too. I am looking forward to some good results soon.
Showing 1 to 1 of 1 review