Mr. Thick Dick Penis Enlarger Cream 118ml
Mr. Thick Dick Penis Enlarger Cream 118ml
Penis Enhancer Cream - 118ml (4oz) Tube
In Stock
Best Seller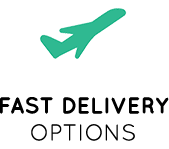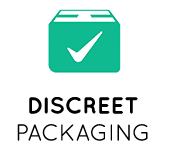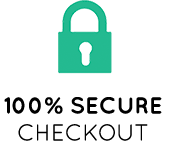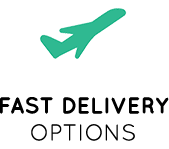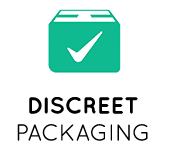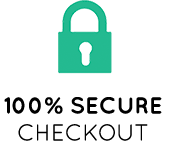 Product Description
Penis Enhancer Cream - 118ml (4oz) Tube
Enjoy a harder and more enlarged penis with this 118ml (4oz) Mr. Thick Dick Penis Enlarger Cream by Pipedream. Rub this specially formulated cream on the penis and watch as it grows and thickens. With heat giving properties, this unique formula is designed to stimulate a maximum erection - and it works! Its pleasant to use, easily absorbed and sweet smelling for greater effect! Not only will you be happy with the results, but she'll be happy with every thrust!
Additional Information
Essential info
Product Code: PD9813-01
Manufacturer: Pipedream
To be used by: Men
Type: Male enhancement cream
Extra features: Thicker penis, Larger penis
Flavour: Unflavoured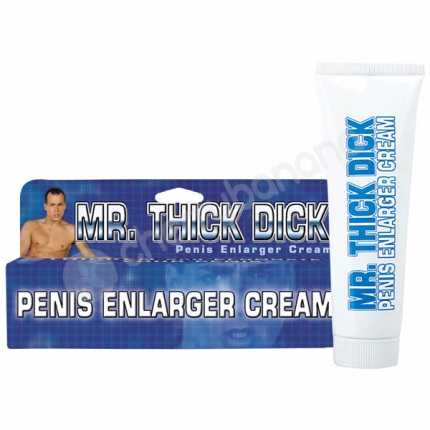 Mr. Thick Dick Penis Enlarger Cream 118ml
Penis Enhancer Cream - 118ml (4oz) Tube
$21.99
Sort by:
Showing 2 reviews
Show:
Great product. It does work with use.
I must say this product is good. You start to feel the effect straight away. It doesn't last long though, I think the more you put on the better it is lol.
Showing 1 to 2 of 2 reviews