Precision Pump Advanced 1 Penis Pump
Precision Pump Advanced 1 Penis Pump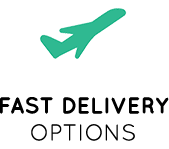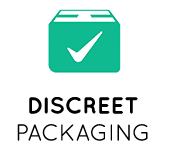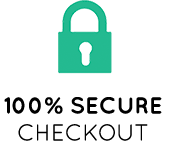 Product Description
Clear 9" (24.3cm) Penis Pump
Increase your penis length and girth with this Precision Pump Advanced 1 Penis Pump by California Exotic Novelties. This professional grade vacuum pump comes with universal incremental measurements so you can pump to your precise requirements. It features pressure release valves on the pump and the cylinder to easily release the pressure when you so desire. The professional vacuum pressure gauge will keep track of your pressure so you can pump just the way you want to. It features a flexible non-crimping air hose, flanged cylinder base for secure vacuum seal and a tapered removable Silicone secure fit donut. The removable air hose detaches while maintaining suction. It's made from the following materials: PS (cylinder) Phthalate-Free PVC (hose) Silicone (donut) PU (handle grips) ABS (pump release button, disconnect valve) Copper and Silicone (handle, release button) Iron (handle) Iron and Copper (gauge) Iron and POM (disconnect lever). This pump is great for serious penis pump users who want to see some serious results in their pumping regime.
Additional Information
Product measurements
Length: 9.5" (24.3cm)
Width: 2.75" (7cm)
Circumference: 8.6" (21.8cm)
Size: One size fits most
How it feels
Material: PVC, Silicone, ABS plastic
Waterproof: Yes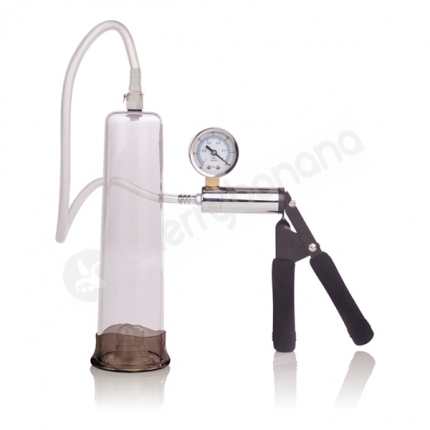 Precision Pump Advanced 1 Penis Pump
Clear 9" (24.3cm) Penis Pump
Sort by:
Showing 1 review
Show:
Good quality pump as advertised, strong metal handle grip (other cheaper ones are plastic). That's why I chose this one, more expensive but better quality.

It has plenty of suction so be careful when squeezing the trigger, slow and easy wins the race. The only downside is I wasn't happy with the seal provided, so paid for a good one.

One other aspect is the zero mark on the tube is actually 1 1/2 cm above the bottom of the tube. So when in the tube, whatever your measurement is on the markings provided add 1 1/2 cm. Maybe this is just a minor manufacture fault. No biggy (pardon the pun). All good except for money spent they should've provided a better seal.

I also bought this pump for the pressure gauge, it is much safer. I have studied this being the best option as you don't want to over pump. This could be dangerous. They say the optimum pressure to pump to is 5hg. This gauge goes up to 30hg so more than enough pressure.
Showing 1 to 1 of 1 review