Spanish Fly Unisex Love Drops 15ml
Spanish Fly Unisex Love Drops 15ml
Aphrodisiac Love Drops - 15ml (0.5oz) Drops
In Stock
Best Seller
$14.99
Or 4 payments of $3.75 with

Learn more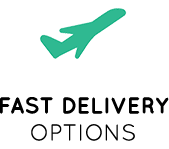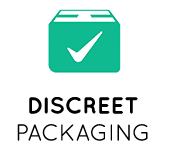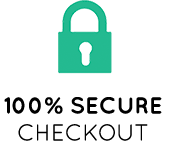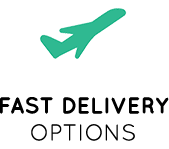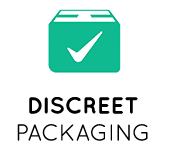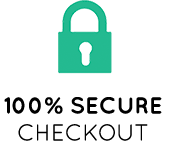 Product Description
Aphrodisiac Love Drops - 15ml (0.5oz) Drops
This 15ml (0.5oz) 100% original Black Arrow Spanish Fly love drops is a revolutionary product that is a great aphrodisiac and sexual enhancer and is sure to increase your sex drive and libido. It offers amazing results in the bedroom and is safe from any harmful chemicals or side effects. It's suitable for both men and women, so you're bound to see an improvement no matter what gender you are.
Spanish Fly is an aphrodisiacal elixir made from the crushed body parts of the blister beetles Cantharis vesicatoria or Lytta vesicatoria and is purported to arouse those that ingest it. Sometimes in life, due to a variety of physical or physiological conditions, we may encounter problems with getting aroused and our sex life can suffer. Spanish Fly puts a stop to that and will put the spark back into your love making.
Put a few small drops of Spanish Fly into your drink and you can start to enjoy the effects within a few minutes. Have your partner take some too and get ready for a wild night of hot and heavy love making.
Key Features:
Helps to increase sex drive and libido
Aphrodisiacal elixir to increase arousal
Suitable for any gender
Great for couples to enhance sex their life
Mix a few drops with your drink to consume
Simple, affordable and effective
Multiple uses from one bottle
Additional Information
Essential info
Product Code:

S/FLY

Manufacturer: Assorted
To be used by: Women and men
Type: Aphrodisiac love drops
Extra features: Increased libido, High sex drive, Unisex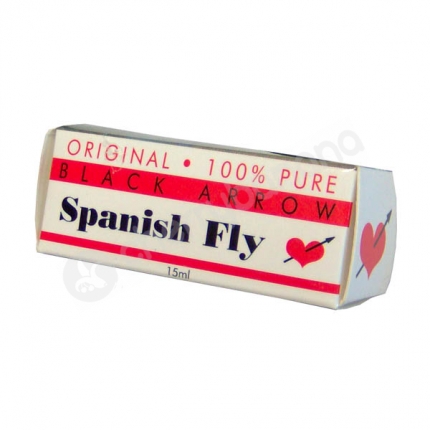 Spanish Fly Unisex Love Drops 15ml
Aphrodisiac Love Drops - 15ml (0.5oz) Drops
$14.99
Sort by:
Showing 15 reviews
Show:
It really works! Hottest night we've had in a long time!
It's so amazing and fantastic! At first I thought this Spanish Fly is just a fake but, when I use it I really enjoy my sex life with my partner and am sure this is true and real. If you are the one who wishes to try one with your partner, why not try it out for yourself?
The product did nothing for me. The service and delivery was excellent.
Awesome product will definitely buy again.
good! My friend liked it.
Haven't tried it yet but will soon!
I didn't believe that Spanish Fly works but omg it really works! A few drops before bed and you have the best orgasm and the best sex ever! I wasn't interested in sex but now I can't wait for sex, thank you so much!
Could be a placebo, though it worked well!
Heightened sensation and arousal. Just add into your drink and enjoy!