Cherry Banana News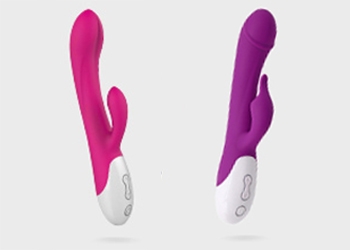 We're proud to announce our very own Cherry Banana official vibrators! We've worked hard to design 2 amazing rabbit vibrators, each offering amazing functions, shape and quality that is sure to please in any situation. Made from body-safe silicone material with a curved G-spot tip and clitoral tickler, both vibes are guaranteed to satisfy any sexua...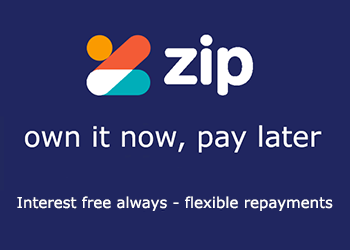 Cherry Banana is now on ZipPay! Now you can own it now and pay later with interest free and flexible repayments. What better time to stock up on your favourite sex toys and adult products? Valid for Australian customers only for orders under $1000. Using ZipPay at our sex shop is easy, you can either use your existing account during che...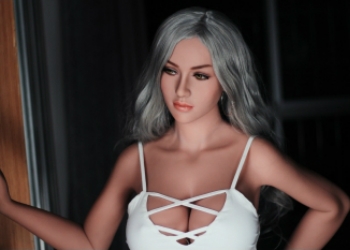 These are exciting times in the world of sex products. For years, consumers have only been offered subpar devices made from pretty awful materials. Who else suffered through hard plastic, awful smelling jelly and pretty bizarre-looking contraptions, all in the name of orgasm? Sure, we made them work but we always hoped for more. More is here fol...
Showing 1 to 3 of 3 articles