Cherry Banana Blog
Enjoy the Cherry Banana blog, filled with sex tips and advice straight from Cherry Banana HQ! We post fresh content on a regular basis that you can use to enhance all aspects of your sex life. Try new sex positions, learn new sex definitions or read some articles.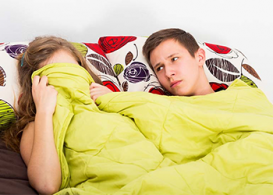 There comes a time in every relationship when you crawl into bed, look at each other and just curl up and go to sleep. And from that moment on, you've reached a new stage in your togetherness. We a...
Term Of The Day
A Master is the dominant partner in a BDSM scene or relationship. Masters control the sexual play and roles of all scenes and situations. A Master ...
Latest Question
Q: I have a secret desire that I've never been comfortable telling anybody about, mostly because I'm a man. I've never been comfortable enough to tell...
Latest Articles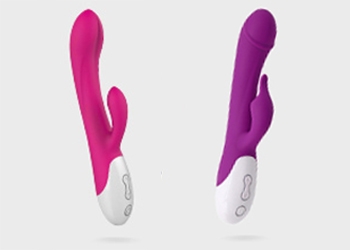 We're proud to announce our very own Cherry Banana official vibrators! We've worked hard to design 2 amazing rabbit vibrators, each offering amazing functions, shape and quality that is sure to please in any situation. Made from body-safe silicone material with a curved G-spot tip and clitoral tickler, both vibes are guaranteed to satisfy any sexua...