Cherry Banana Blog
Enjoy the Cherry Banana blog, filled with sex tips and advice straight from Cherry Banana HQ! We post fresh content on a regular basis that you can use to enhance all aspects of your sex life. Try new sex positions, learn new sex definitions or read some articles.
Dana had always wanted to be tied up. Tied up and fucked. Tied up and fucked hard. When she met Ted on a BDSM forum, she got the feeling he was just what she needed. Knowing exactly what she wanted...
Term Of The Day
A Master is the dominant partner in a BDSM scene or relationship. Masters control the sexual play and roles of all scenes and situations. A Master ...
Latest Question
Q:Stop me if you've heard this one before: My wife and I just celebrated our 25th wedding anniversary and we're looking to spice up our marriage. We'v...
Latest Articles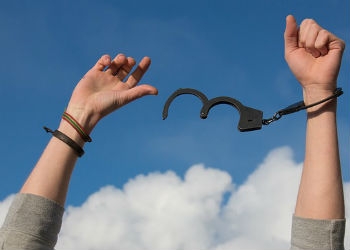 It is hard to believe that we have known a world that experiences HIV and AIDS for almost 40 years. For someone who has only been alive a few years longer than that, I really can't remember a time when HIV wasn't a thing. And certainly there are many people out there who only know this world. Even though it has been close to 40 years since w...