Cherry Banana Blog
Enjoy the Cherry Banana blog, filled with sex tips and advice straight from Cherry Banana HQ! We post fresh content on a regular basis that you can use to enhance all aspects of your sex life. Try new sex positions, learn new sex definitions or read some articles.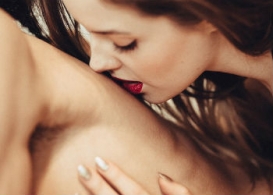 Let's talk about one big problem we are still struggling with as an evolving sexual society. Well, two problems, but they are related. The overarching problem is casual sex. Through world history t...
Term Of The Day
A glory hole is a small hole cut through a wall that a man puts his penis through to receive anonymous oral sex from someone on the other side. They c...
Latest Question
Q: My husband and I are new to BDSM. We've been reading a lot about different types of toys and different types of sensations, but we're not sure wher...
Latest Articles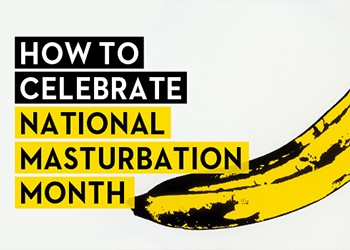 April showers might bring May flowers, but we're guessing there will still be plenty of wetness this month. Once again, #MasturbationMonth is upon us and we're tipping our hats to all of you out there who have embraced self-pleasure and are looking forward to a month of sexy, solo adventures. Masturbation used to be a taboo subject. It was t...