Articles Tagged With Communication
I have to start this post off with a disclaimer: yes, an orgasm is great, but it is not the be all and end all of sex. Well, the end all part might be true, depending who you are, but it really doesn't need to be. Hot sex is hot whether you orgasm or not. Consider it more of an icing on the cake (no pun intended, okay maybe a little). That sai...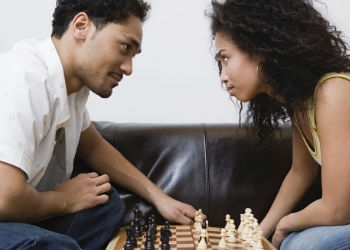 Who doesn't love games? Board gaming culture has made a significant comeback on the cultural landscape, with bigger and better releases coming out all the time. And what's the latest hot spot where you live? More and more often, the game cafe is turning into the fun place to gather with friends for some hot game-playing fun. Okay, it isn't...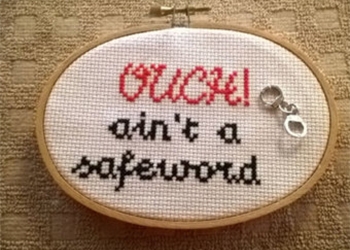 You like it rough. Your partner likes it rough. You like to take it. Your partner likes to dish it out. You wear your submissive status on your sleeve and your partner's dominance is divine in their devious smile. Sounds like a match made in BDSM heaven, right? Sound like you two are made for each other and the play and sex is going to be phen...
Showing 1 to 3 of 3 articles