Cherry Banana Blog
Enjoy the Cherry Banana blog, filled with sex tips and advice straight from Cherry Banana HQ! We post fresh content on a regular basis that you can use to enhance all aspects of your sex life. Try new sex positions, learn new sex definitions or read some articles.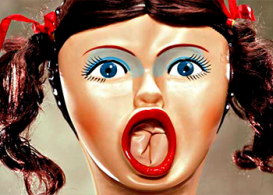 One of the most polarizing subjects in the sex product business is sex dolls. Some might argue that these simple devices have gotten a bad rap when really they're just a device to slip a penis into fo...
Term Of The Day
A cream pie is when a man ejaculates in a woman's vagina or someone's ass during sex. As he withdraws his penis, some of the semen oozes or is forced ...
Latest Question
Q: I have a secret desire that I've never been comfortable telling anybody about, mostly because I'm a man. I've never been comfortable enough to tell...
Latest Articles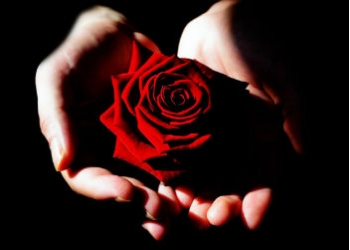 Everybody, it is time to get your game face on! This is not a drill, this is not a test. Start looking at cards, get that restaurant reservation in. There is no way you want to be caught standing still here, it is time to mobilize. Valentine's Day is right around the corner! All joking aside, Valentine's Day can be such a fun event to bri...