Articles Tagged With Breasts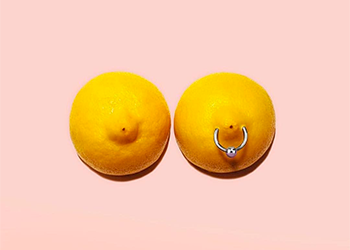 It is both impossible to describe and impossible to ignore our seemingly innate fascination with breasts and nipples. Is it built into our DNA, a continual love of breasts and nipples that hearkens back to our infancy? Of course, these beautiful mounds of flesh were essential to our survival back then. But what keeps us to enthralled by them as adu...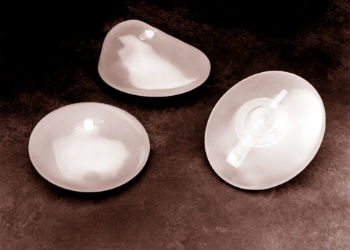 Back in the day, breast implants were all the rage—and I mean that in two distinct ways. Of all the things the 1980s gave human society, easy-to-access plastic surgery has endured as a means to our outer appearances to the ideal in our minds. There are, of course, two ends of the scalpel. Some people get plastic surgery to correct legitimate m...
I'm not going to lie, when I first met Kayden, the first thing I noticed were her tits. I know, I know, it should have been her eyes, it should have been her smile, it should have been her amazing personality. And she has all of those and so much more. But when we met, she was naked and really, I don't think I'm a terrible person that my firs...
Showing 1 to 3 of 3 articles