Endgel Anal Pleasure & Comfort Gel 10ml
Endgel Anal Pleasure & Comfort Gel 10ml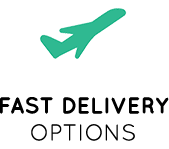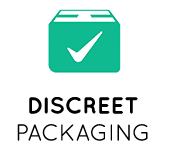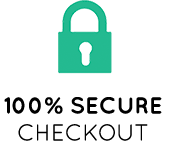 Product Description
Anal Gel - 10ml (0.34oz) Tube
Enjoy more pleasurable and satisfying anal sex with this 10ml (0.34oz) sized Endgel Anal Pleasure & Comfort Gel by Bodcare. This product is a wonderfully erotic and super sensual anal gel that can take your anal comfort and pleasure to wickedly good levels. Endgel will add a generous pinch of spice to your sexual pot. Fun, instantly absorbed and quick acting - it's the perfect little helper in your tool box. It's suitable for all levels of experience, including anal beginners to anal experts.
Key Features:
Quick acting for fast results
Increased anal comfort and pleasure
Seriously sensual fot erotic sensations
Intimately adventurous
Simplifies the sexual journey
Additional Information
Essential info
Product Code: BCENDGEL10ML
Manufacturer: Bodcare
To be used by: Women and men
Type: Anal pleasure gel
Extra features: Anal comfort, Anal pleasure, Fast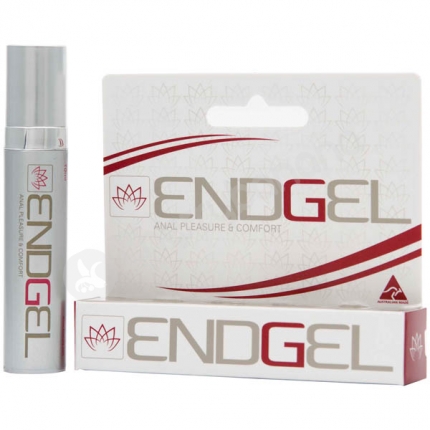 Endgel Anal Pleasure & Comfort Gel 10ml
Anal Gel - 10ml (0.34oz) Tube
Sort by:
Showing 2 reviews
Show:
Good product. Does work. Feels good. Lubed sex toys and they inserted easily.
Absolutely love the way it makes me blow so hard every time. I love it! It makes anal with large toys easy and enjoyable. It's mad, I never turn back from anal opportunities.
Showing 1 to 2 of 2 reviews