Rock Hard Power Cream For Men 15ml
Rock Hard Power Cream For Men 15ml
Male Enhancer Cream - 15ml (0.5oz) Tube
In Stock
Best Seller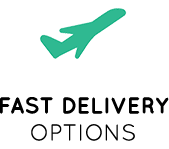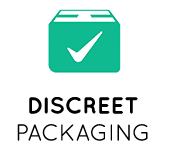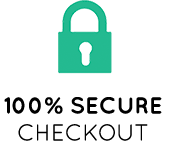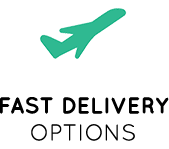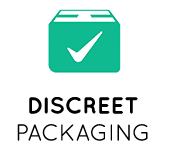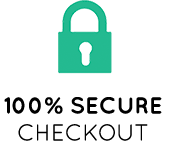 Product Description
Male Enhancer Cream - 15ml (0.5oz) Tube
When you want to rock all night, you have to use something special. The something special is Rock Hard Power Cream For Men! This innovative cream will give you the staying power to satisfy your partner's every need and keep you both rockin' til morning! Apply a small amount to the head and shaft of the penis according to the instructions on the packaging and you'll soon notice your penis is harder, stronger and more impressive that it's ever been. It's completely odourless and tasteless, so if you need to be discreet, you partner won't even know it's on! Until they see your massive rod, of course.
Additional Information
Essential info
Product Code: PD9800-00
Manufacturer: Pipedream
To be used by: Men
Type: Male enhancement cream
Extra features: Powerful penis, Thicker erection, Stronger penis, More staying power
Flavour: Unflavoured
Scent: Odourless
Customer Reviews

Rated 10 out of 10 from 2 reviews.
Write your own review and earn $1 in loyalty dollars.
Write review and earn $1
Rock Hard Power Cream For Men 15ml
Male Enhancer Cream - 15ml (0.5oz) Tube
$14.99
Sort by:
Showing 2 reviews
Cracker of a night
This product was very satisfying and easy to use. We were able to make love for quite some time using ROCK HARD POWER CREAM it is totally worth giving it a try.
What I liked
Everything we achieved
What I didn't like
Nothing
In a nutshell
Awesome
Creamy stuff for your cock
I have been using this product for about one month. Nice creamy texture and easy to put on.. it feels nice.

I need to keep using it to build up a long term benefit and help my cock.
What I liked
Texture and sensation of tingling.
What I didn't like
Nothing. It was a great feeling product. I'd buy it again.
In a nutshell
Feels good and nice on your penis.
Showing 1 to 2 of 2 reviews