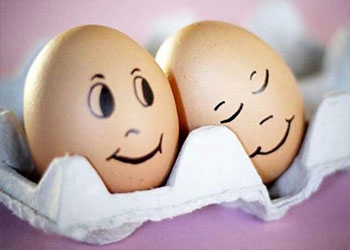 Do you remember participating in Easter egg hunts? If you didn't get to enjoy this rite of passage you really missed out. Imagine a bunch of kids being let loose to scour every nook and cranny for decorated eggs. Sometimes it was good fun...sometimes it was barely organized chaos.
In other words, Easter egg hunts are the exact opposite of how you should treat your awesome sex eggs! Sure, there will still be lots of hiding, but here's hoping there is never a frantic and desperate search to figure out where those eggs are!
All kidding aside, sex eggs are one of the most sensual items you can keep in your pleasure chest. They are a must have! Sex eggs are not as mind-blowing and orgasm-inducing as vibrators. Instead they provide a great accompaniment to other sexual activities and can definitely contribute to building those big climaxes.
What are sex eggs?
Nowadays, there are many different types of sex eggs for us to choose from. However, the idea of the toys themselves aren't new at all. In fact, sex eggs, and similar objects are some of the oldest sex toys known!
For years, the predecessor of sex eggs were very well known. Ben-wa balls have been synonymous with this specific type of penetration. Over the years, different shapes, including eggs, have become very popular. Different shapes will provide different sensations, particularly when they come into contact with the G-spot and the prostate.
How do sex eggs work?
One of the most versatile sex products around, sex eggs can be used by anyone, depending upon whether you want to place them in your vagina or your anus. Some styles of eggs or balls are connected by a "string" that connects the eggs while the more traditional Ben-wa Balls style aren't always.. Different models and styles of sex eggs feature a different number of eggs themselves. Some are a single egg and others feature more and more.
When you're ready and excited, simply pop as many eggs into the orifice you desire. Could be one, could be four!
Different types of sex eggs
As mentioned earlier there are now many different types of sex eggs for us to enjoy.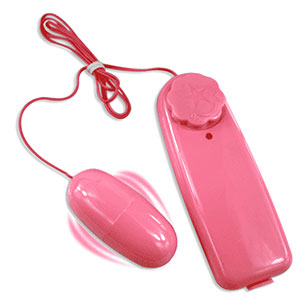 Can we just state now that everything is better with a little bit of vibe action, amirite? Adding some vibrating power to your eggs will take the experience to new heights. Not all folks are into interior vibration, and that's cool. Buth for those who want a new experience, having that rumble connect with your G-spot or prostate can be magical.
---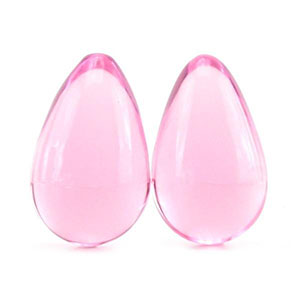 People are still a bit afraid of glass sex toys. We assure you they are perfectly safe. And the thought of two hard, solid items taking space and jockeying around inside you just might get you even more excited. The allure of glass toys is their unyielding strength. They will definitely leave an impression!
---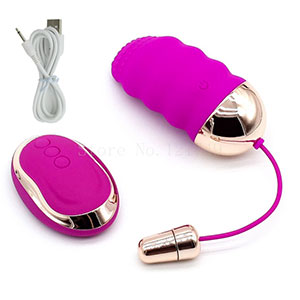 Wireless sex eggs offer tons of versatility to help you play in all sorts of ways. Your partner can have full control over your pleasure with the remote and surprise you with vibrations. Insert the egg and head out on the town, getting your partner to activate the vibration when you least expect it! They are a fun, quiet and discreet way to experience pleasure on the go or in any situation.
---