Cherry Banana Blog
Enjoy the Cherry Banana blog, filled with sex tips and advice straight from Cherry Banana HQ! We post fresh content on a regular basis that you can use to enhance all aspects of your sex life. Try new sex positions, learn new sex definitions or read some articles.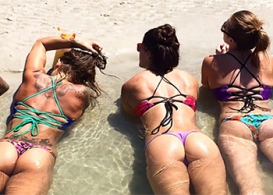 What is our fascination with butts? Like, as a society why do we both love and detest everything that has to do with ass? Some people go absolutely bonkers of backends while others think that anything...
Term Of The Day
Double penetration is the act of being penetrated by two penises or penis-equivalents. Most often the person being double penetrated is a woman who ta...
Latest Question
Q: Okay, I've always been confused by the whole bisexual thing. I hate to sound like some kind of intolerant jerk, but I don't get it. Is it really po...
Latest Articles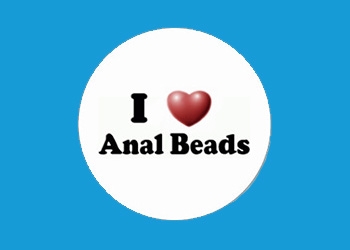 Our asses are truly wonderful. Really! They are a sexual playground that offer so many unique sensations and experiences. On the outside, on the inside, there are many different ways to play with an ass that it really is a shame that so many people are a little bit unsure or afraid to experience anal pleasure. Of course, there is a good reason f...